Go Beyond Your Sticker Dreams With Boing Boing Stickers and Labels. 100s of sizes are available to order online.
With More Affordable Payment Options​
CUSTOM STICKERS MADE EASY 
HELP IS HERE
CALL US NOW!  (03) 8733 7562
We Solve Your Every Sticker Problem - because we are custom vinyl sticker specialists. Order Stickers Online.
Custom Stickers Australia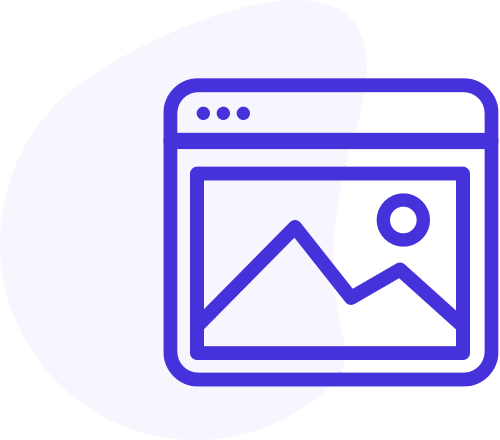 ON DEMAND PRINTING
No more weeks and months of waiting to get your stickers printed. We have put in place systems and processes to print stickers in bulks on the fly even for the rush orders.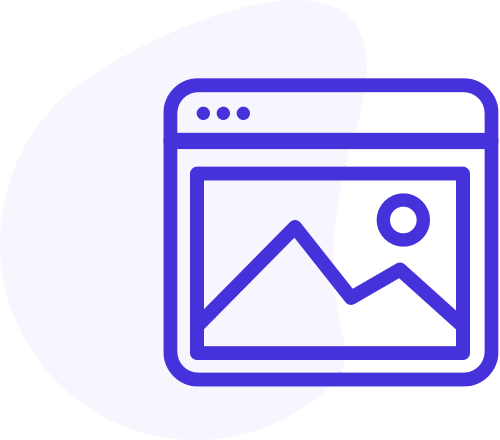 NO DESIGNER NEEDED
No designer? No Problem. We have an in-house designer plus a templatized sticker printing service to offer an overall great outcome without expensive high end design service.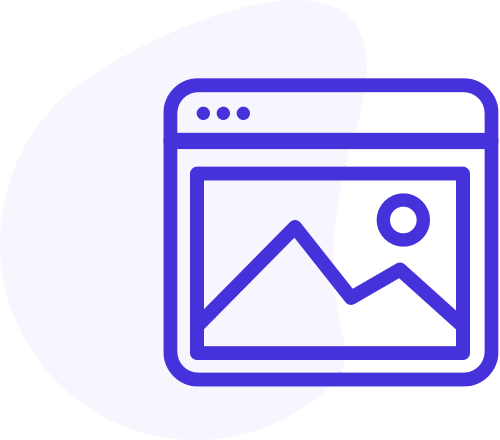 LOWEST PRICES
Experience the lowest prices for printing your stickers without compromising the quality. We have set up systems to cut the waste and leverage effective management to offer affordable prices for Australian businesses.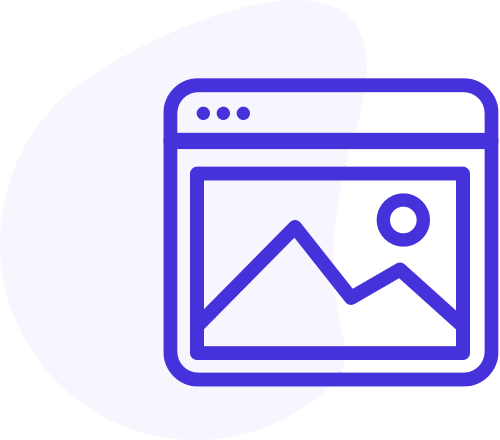 AUSTRALIAN MADE
100% Australian owned and operated company. We do not outsource our printing service. All raw materials are locally sourced and the staff is 100% Australian workforce. So the quality and accountability are guaranteed.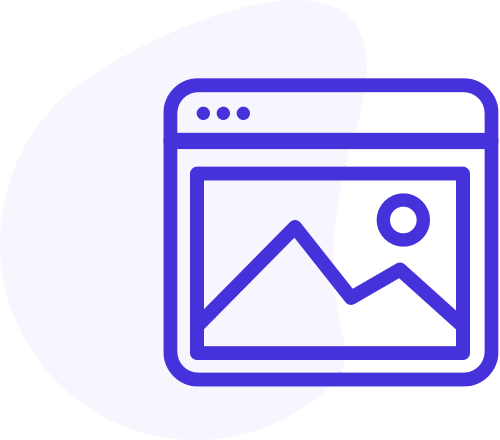 EXPRESS SHIPPING
Get your sticker orders shipped to your doorstep within days not weeks. We offer flat fee express shipping Australia wide to ensure 100% customer satisfaction.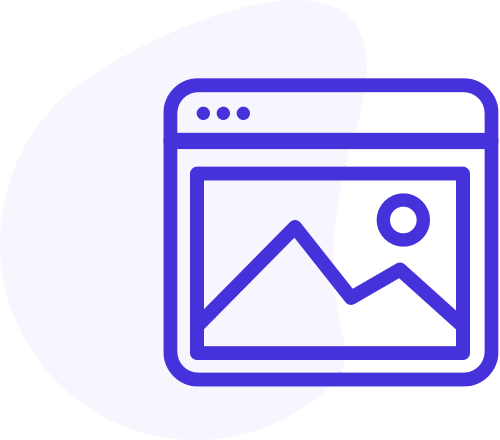 24 HOURS PRODUCTION
Got a rush order? No problem we got you covered. We have the workforce to deploy for the emergency requirements of our clients.
Check out our collection of White Vinyl Stickers. They are a popular choice that most of our clients usually opt for. White Vinyl Stickers are made of polypropylene and come in matte finish or gloss finish. And White Vinyl Stickers are waterproof and best used indoors, lasting from 1-2 years, or 3-5 years when used outdoors.
We have White Vinyl Stickers available in various sizes. Get all your White Vinyl Stickers from BoingBoing.com.au.
Do You Want To Boost Your Business With Some Awesome Custom Stickers?
Subscribe To Our Latest Online Sticker Offers
Get updates and Order when the sticker sale is on
We are 100% Australian Vinyl Stickers Company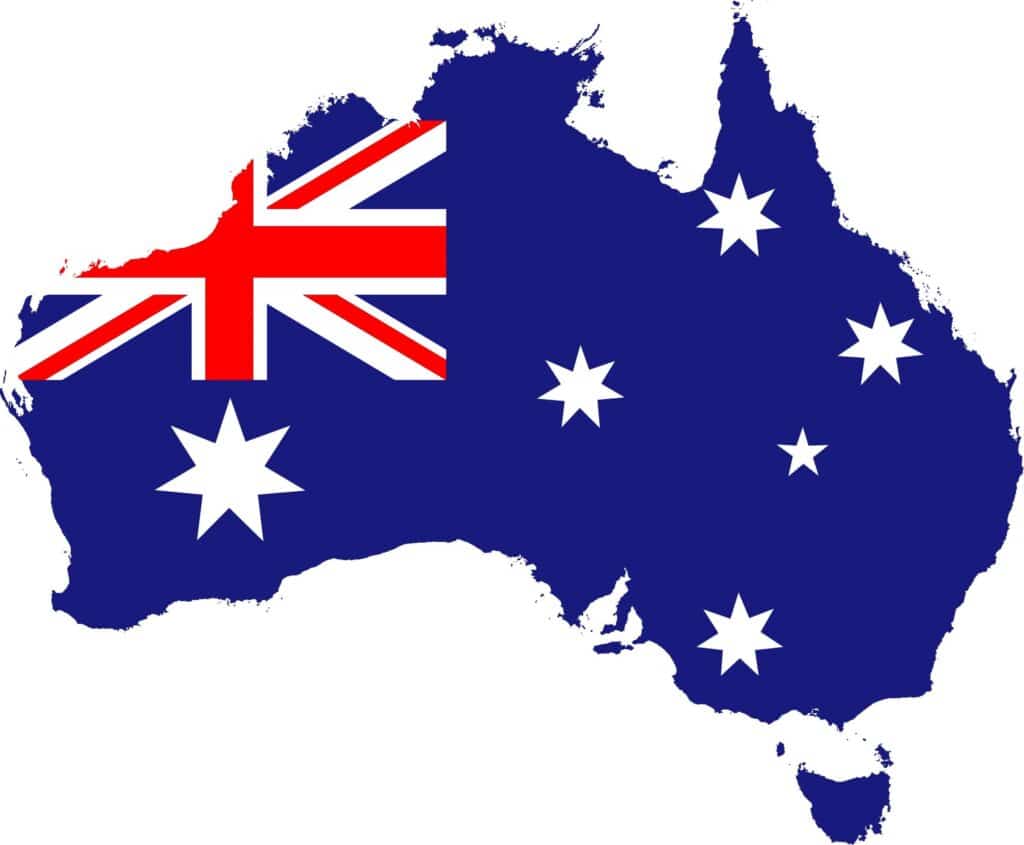 The Sky's The Limit
turn your ideas, designs & photos into stickers
Our designers can help with your Unique designs turn to stickers.

We have 24 x 7 production to get your stickers in 1 or 2 days

Let stickers Help Your Business to Grow
All stickers printed in Australia and the best print quality and turnaround times are guaranteed.
We Manufacture Awesome Custom Vinyl Stickers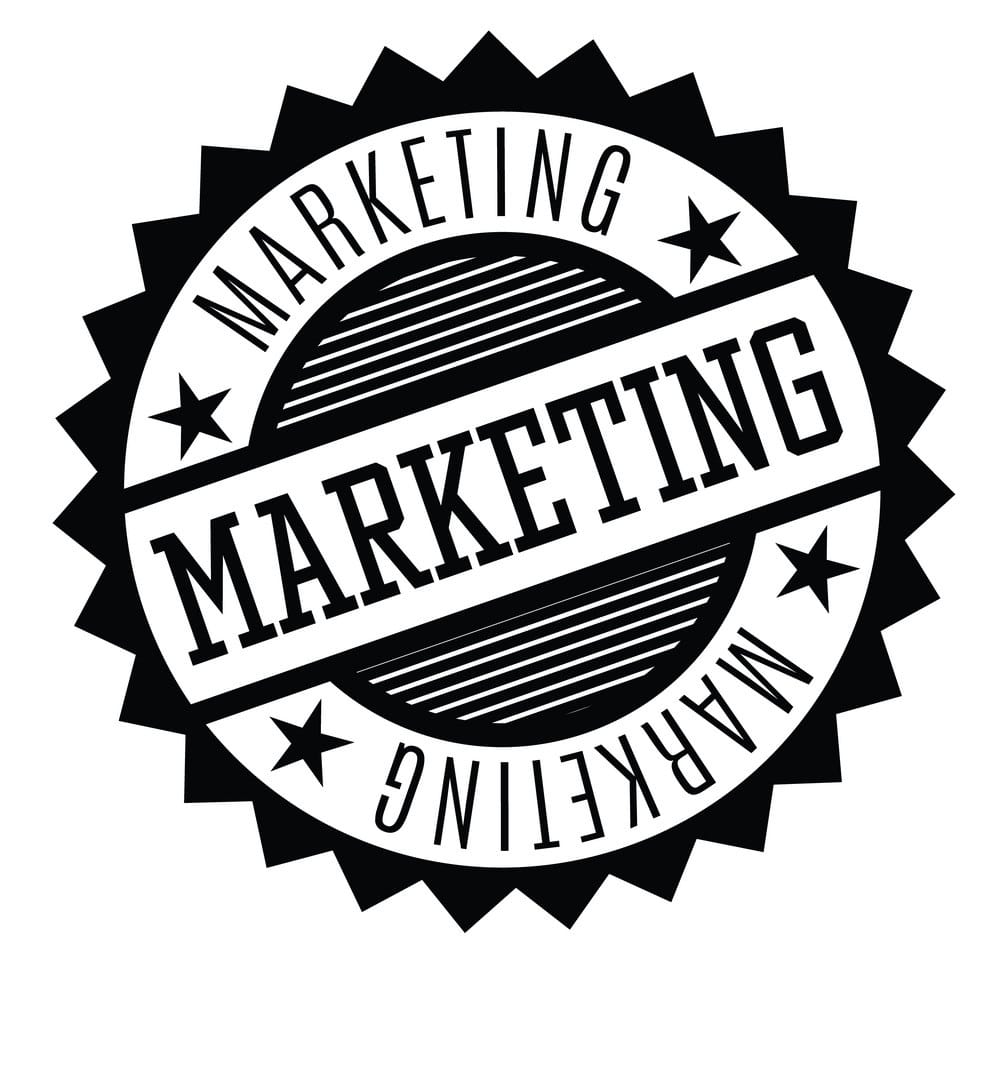 Bumper Stickers
Bumper Stickers are an ad on wheels. They are a popular method used to market products or services. With Bumper Stickers, you can attract instant attention from potential buyers by using a short and catchy expression like the company's website address or contact information.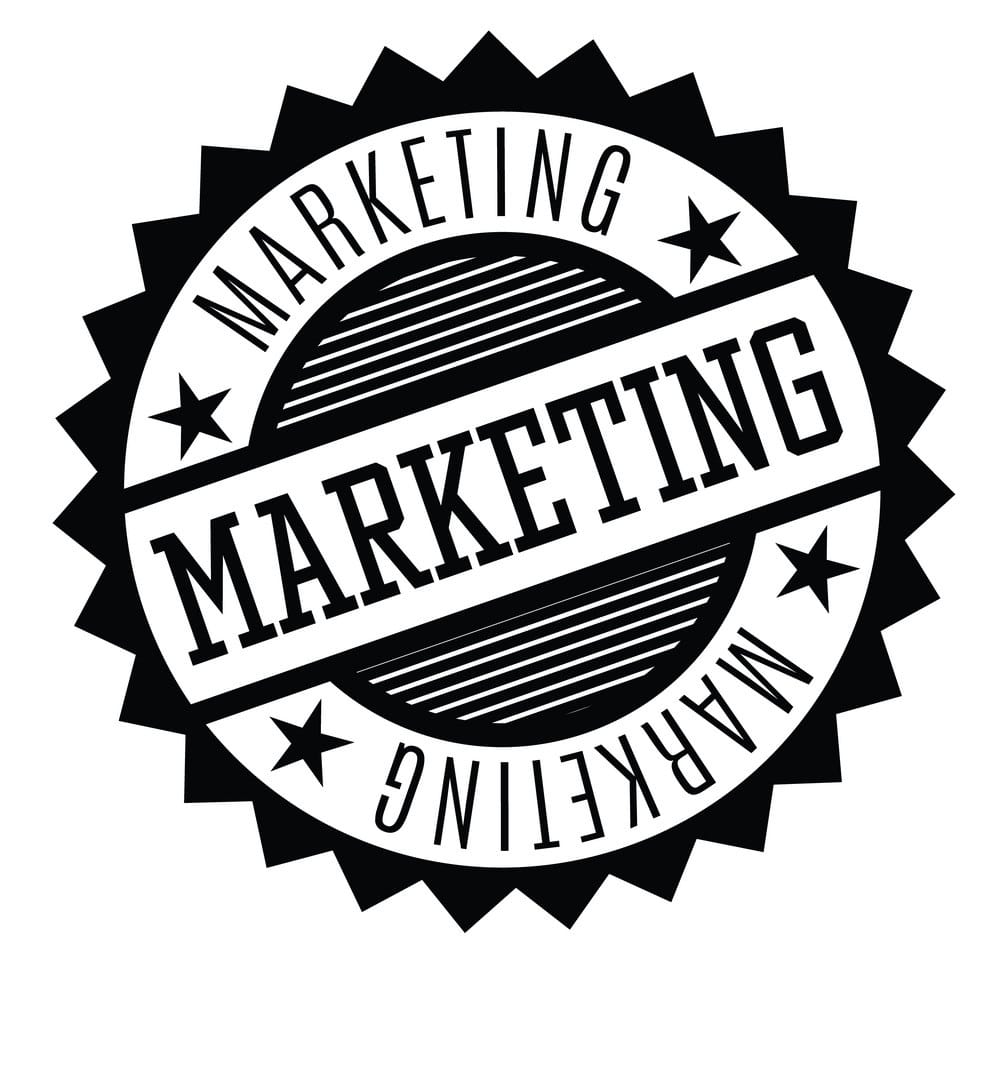 Die Cut Stickers
Die Cut stickers traditionally were cut into squares, ovals, rectangles or circles, however, since laser technology has advanced within the printing process, custom stickers can also be cut to the exact shape of your image or graphic.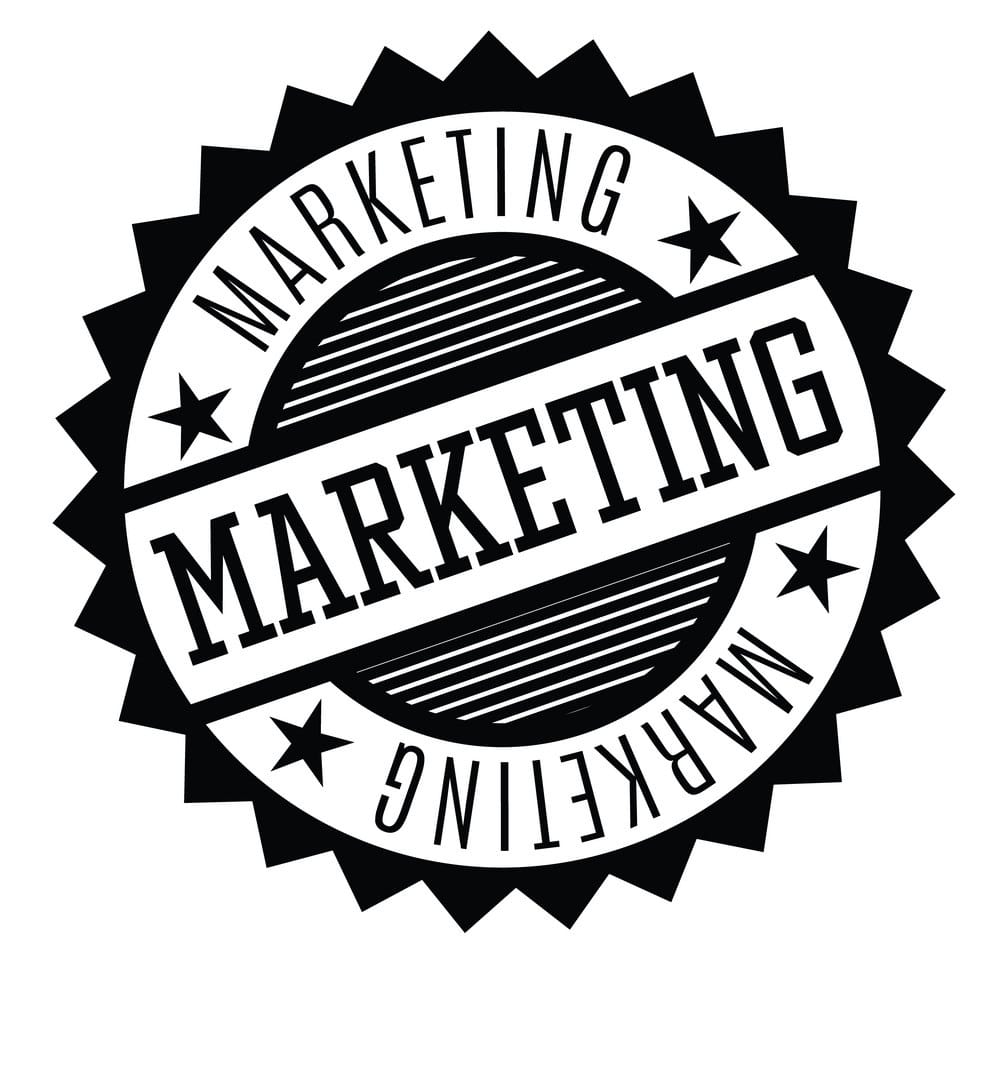 Clear Stickers
If you are looking for a transparent sticker for your packages or products, we have Clear Stickers that are perfect for your needs.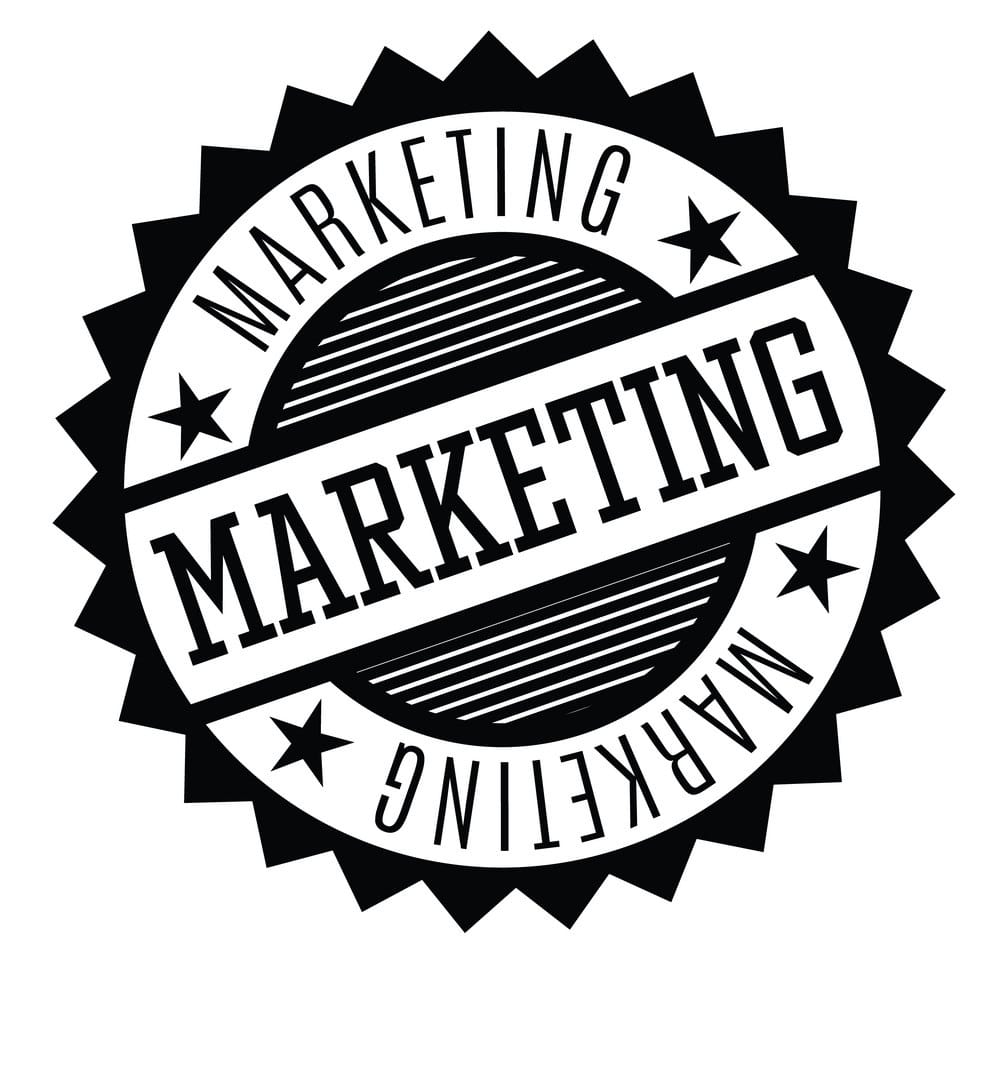 Window Stickers
Have fun dressing up your windows with our fantastic and awesome collection of peel and stick Window Stickers.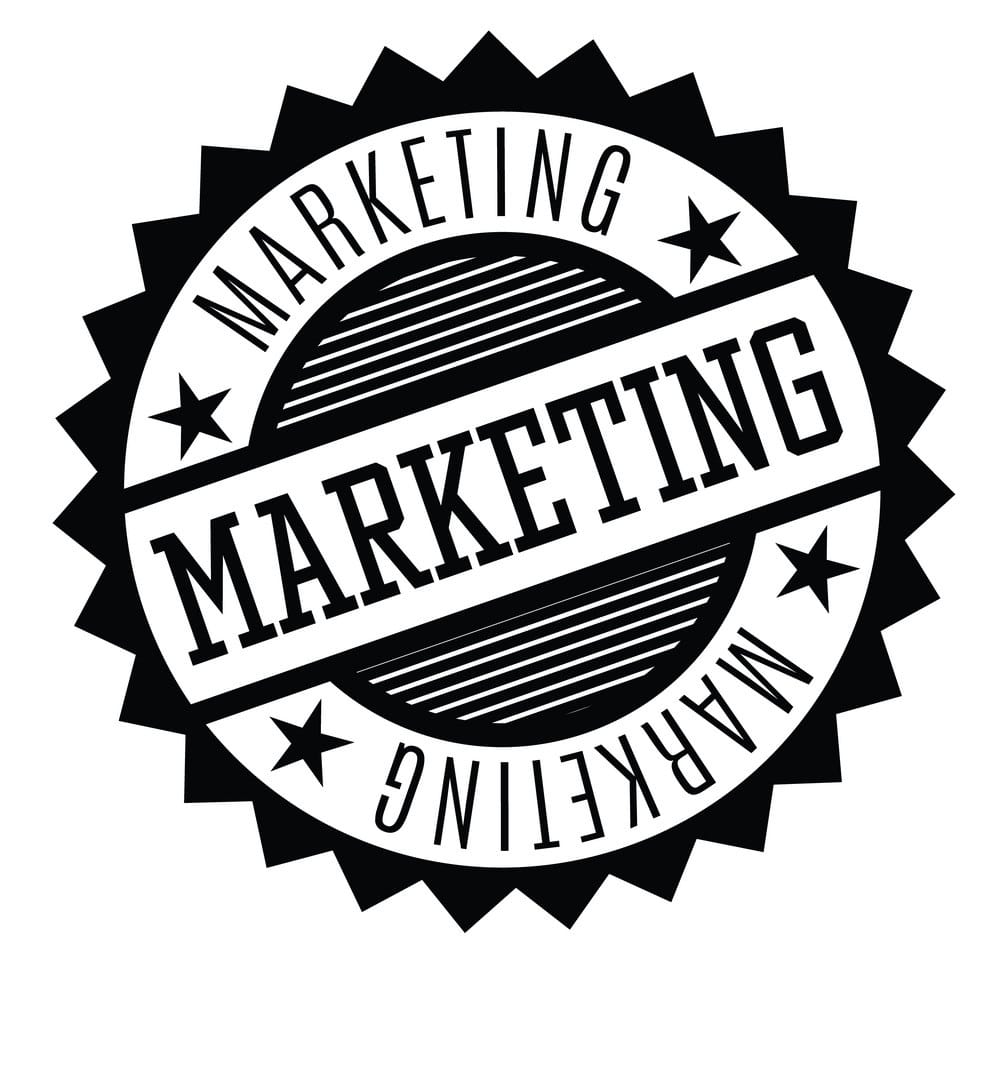 Wall Stickers
Wall stickers are a fun way to add personality to your home or business environment. You might not be an artist, but a wall sticker certainly brings some colour and creativity into your space.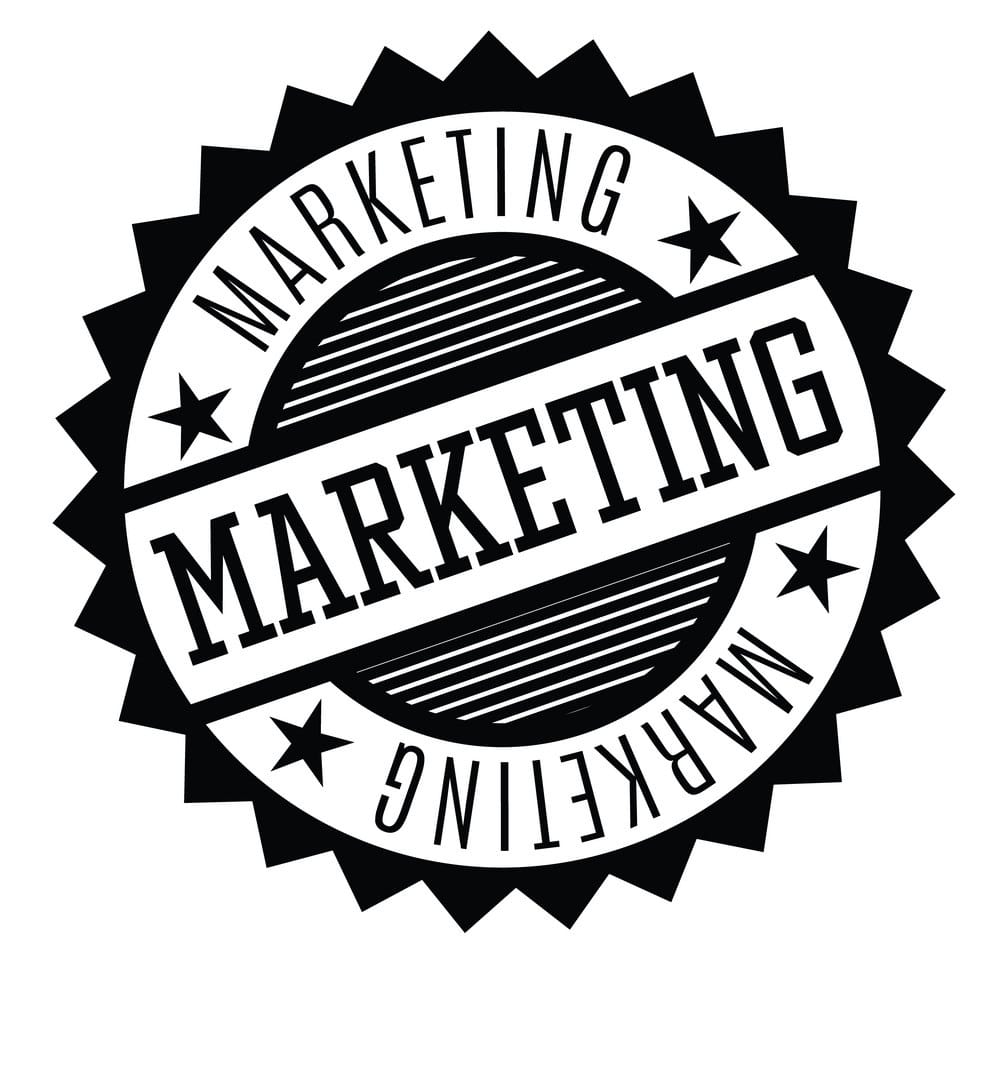 Wedding Stickers
Wedding stickers are used to create a full bridal package that your guests will remember long after your special day.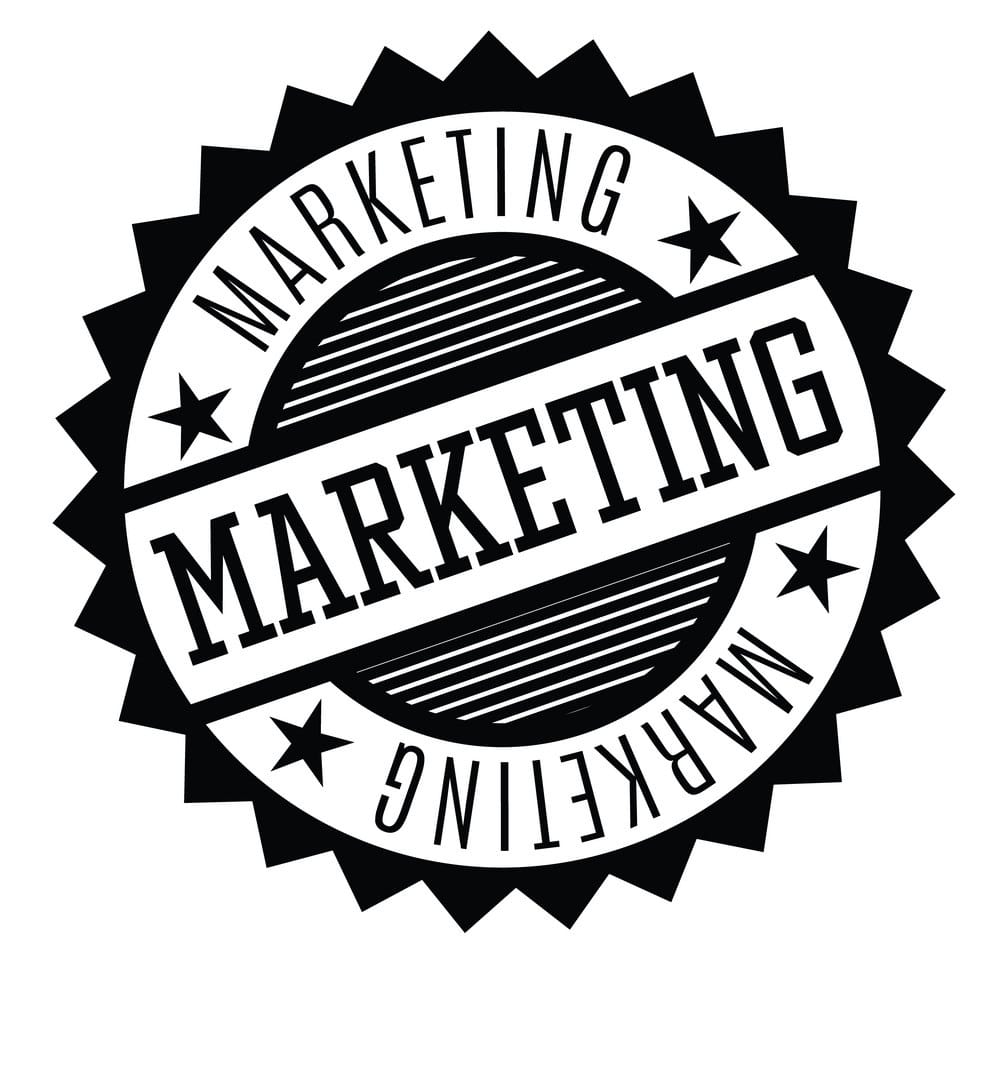 Silver Matte Labels
Our Silver Vinyl Stickers and Gold Vinyl Stickers can elevate your business branding by creating a striking, classy impact.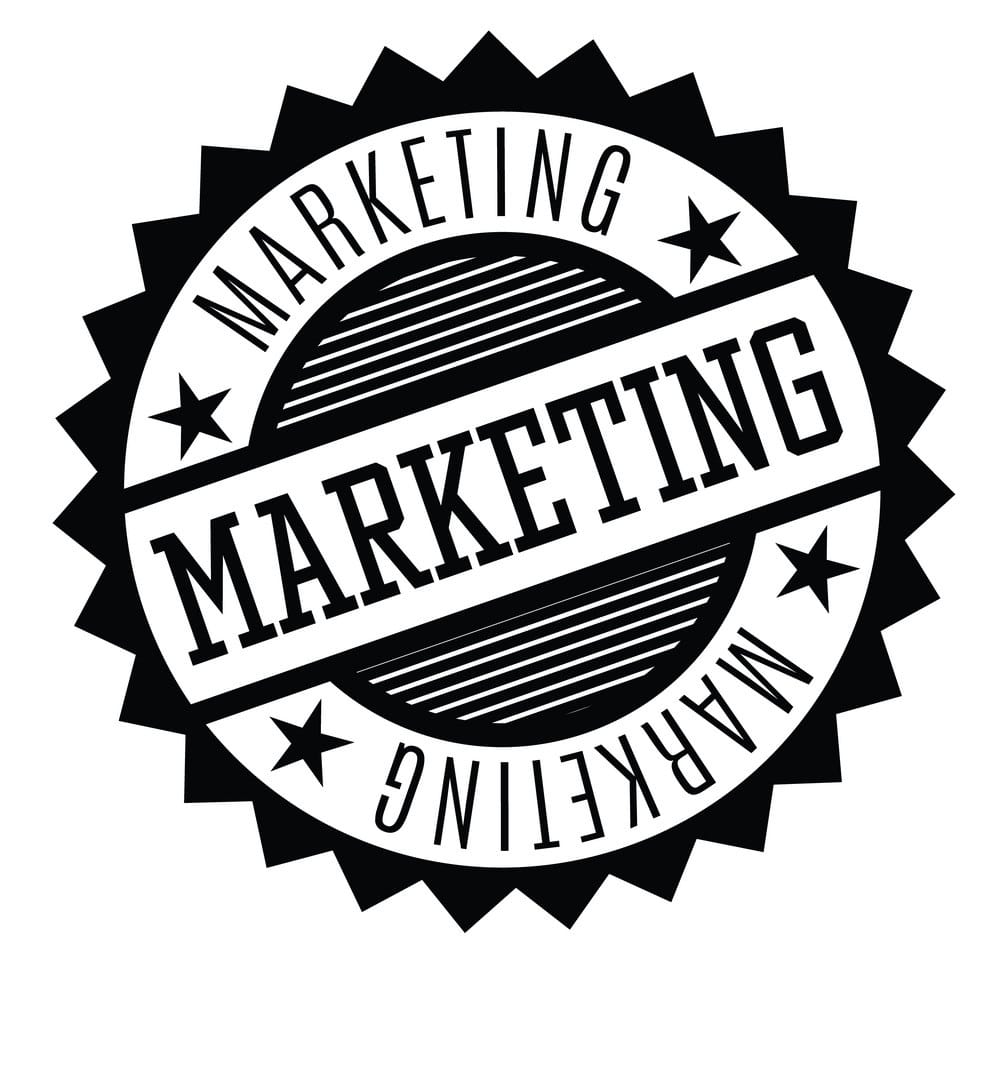 Blockout Stickers
Block out stickers are an excellent choice if you need to conceal existing information that may otherwise be seen through a usual sticker, like company information or product pricing.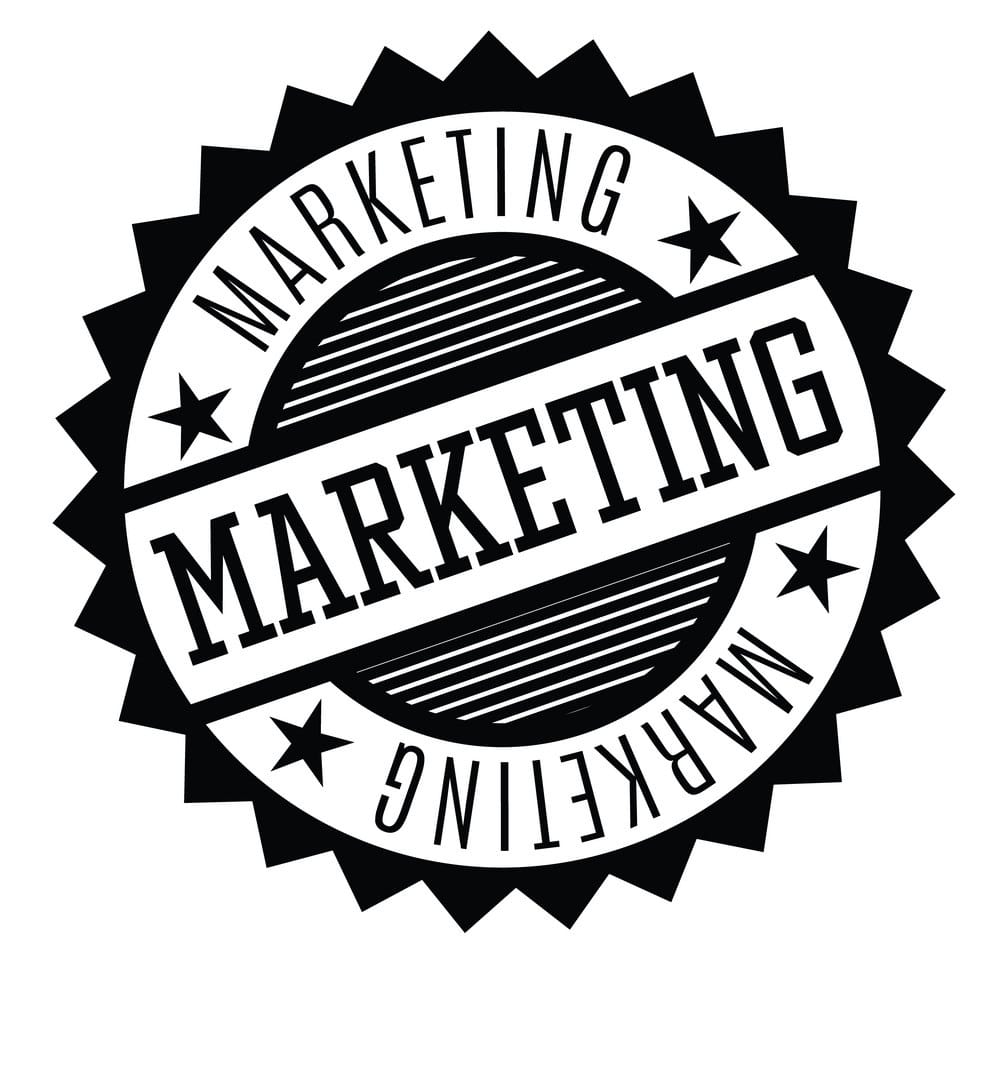 Paper Labels
Paper Stickers add an excellent and exceptional finish quality to packaged boxes and other products. Paper Stickers are made of thin sheets of paper that consist of low-profile materials and can have a gloss or matte paper finish that requires no lamination.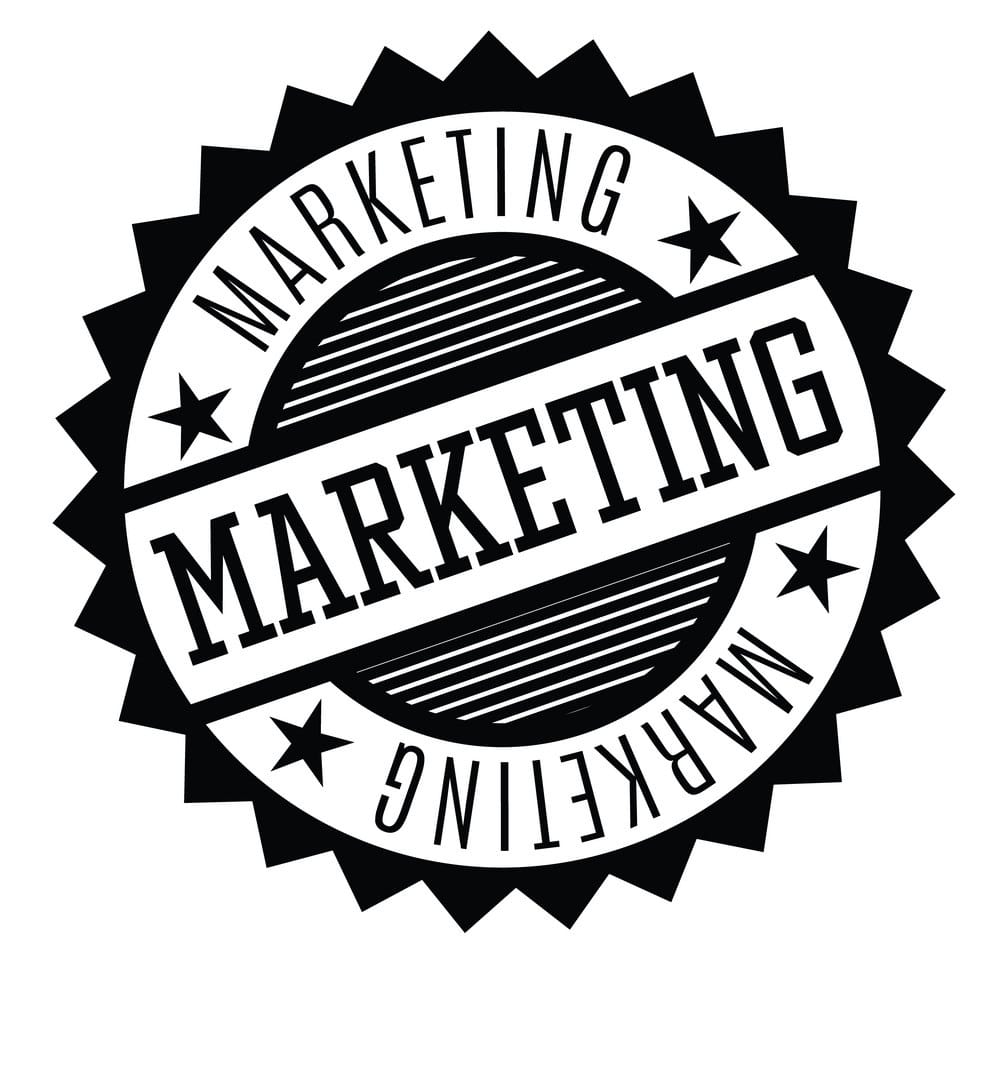 Real estate Stikers
Real Estate Stickers are essential to every real estate's signboard. Nothing else communicates a realtor's selling success as strongly as a bright and bold SOLD sticker on the signboard outside the house.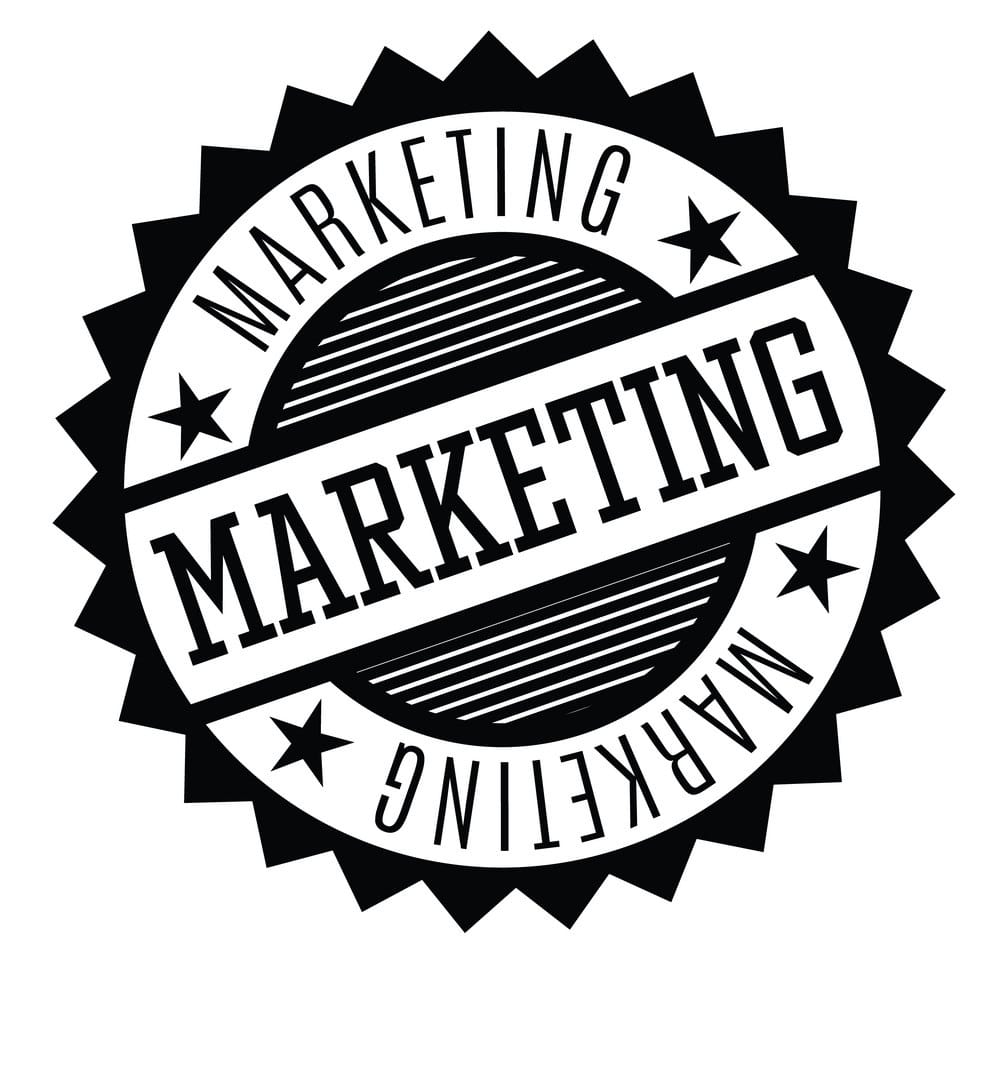 Large Vinyl Stickers
Large Vinyl stickers are perfect for any shop front, car door, or wall. They are produced as high-quality photographic images, design graphics, or lettering, and are an effective accompaniment to your marketing strategy.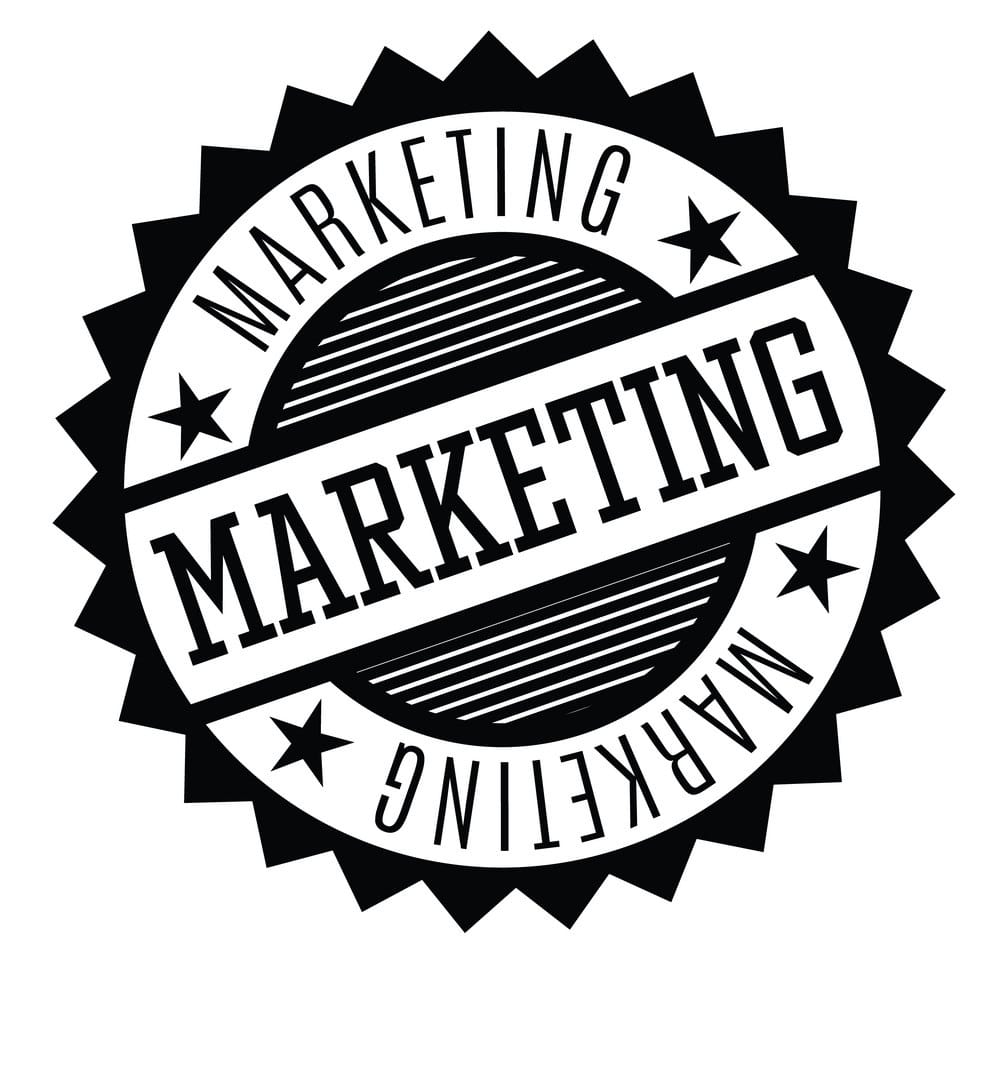 High Tack Stickers
High tack stickers are the toughest, heavy duty sticker on the sticker market. They are highly durable because of the strength of their adhesive as well as being coated with an abrasion resistant surface.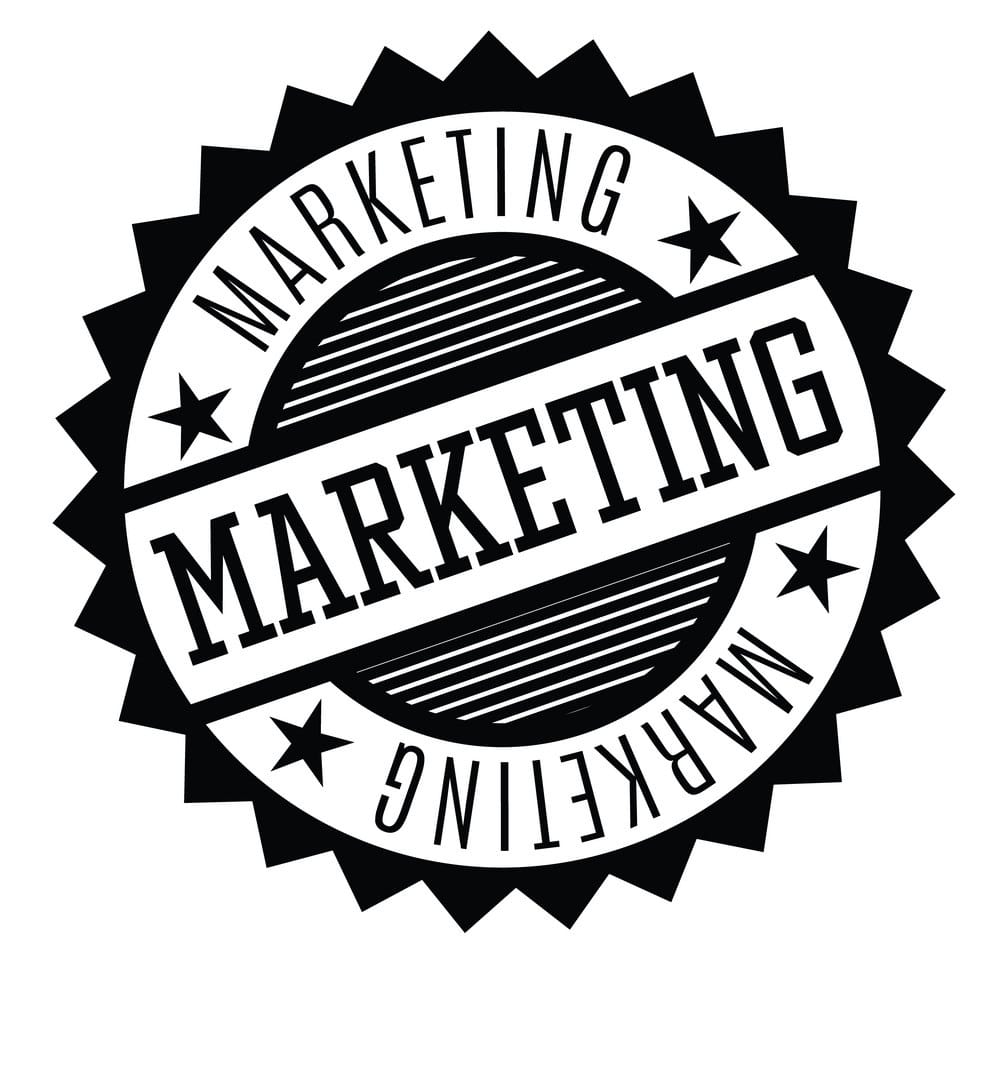 Candle Stickers
Candle stickers provide nearly as much delight as the actual candle itself when a beautifully designed sticker is attached to the candle's container or wrapping.
Promote Your Business With Bumper Stickers
All Stickers Proudly Made In Australia
what our clients have to say
"I have used the team at Boing Boing Stickers quite a few times now, and every single time, the service is excellent, the turnaround times impressive and the quality of the finished product is mint."
Robert Searing
"The best stickers and fast turnaround time. Awesome support from the sales team every time I order"
Geoff Bannister
"Great service, will definitely be using again! Thanks so much Boing Boing"
Nathan Op de Coul
"Love my new logo stickers, they are perfect. Will be using Boing Boing for all my product labels from now on. 10/10"
Kerri Sheppard
Director
"Highly recommended! Excellent customer service! Fast delivery! Happy with the sticker quality!"
Jhyll Teplin
You won't find a better deal anywhere. Why are we willing to make such a sticky PROMISE?

As specialists in custom vinyl stickers with over a decade of combined knowledge about the sticker business, we uphold the highest standards. We produce high quality stickers & labels with colours, textures, and shines that last. 
And We guarantee to price match with any competitor on the same product with the same service parameters. Also,
we keep all our business processes, including our print and cut production, on Australian soil. 
We run from family values and work ethics (especially when it comes to consistently providing quality work for a guaranteed the lowest price), but we're not old-fashioned. 
We're technologically savvy and understand today's fast-paced consumer market. Who else provides a 24-hour turnaround with same day shipping? It's true we pursue excellence, and we think you do to. Imagine, then, what we could make together!
Do You Have Any Questions About Custom Stickers? We Can Help You The Boing Boing Way !