The Best Quality Clear Stickers Printer In Australia
Clear Stickers are made of clear vinyl stock and are printed on a clear background, so they can be used on any surface. They are water-resistant, long-lasting, tear-proof, and will last for 3-5years.
Clear Stickers are suitable for products, gifts, special events, or just for Fun. Our Clear Labels collection contains 250 to 100,000 clear sticker options. The choice is yours!
Just Order now at BoingBoing.com.au for any design of Clear Sticker.
Moreover, Clear Labels are transparent and can be transferred onto any non-porous, non-absorbent surface like plastic, porcelain, metal, or glass.
The adhesive can be front or back-facing depending on where you plan to stick your decal, label, or design, making them perfect for shop or car windows. However, they stand out particularly well on lighter-colored surfaces, like white or silver.
Furthermore, they can be stuck on technology products, jars or glassware, mugs, skin care products, baby products, wine bottles, signs, packaging. Furthermore, they are waterproof and scratch, and UV-resistant.
Custom clear stickers can last from 3-5 years and can be printed in different shapes, such as oval, circle, square, rectangle, or they can be custom sized. Standard sizes are per the size chart. Also, If you prefer to create custom labels, just let us know your customization requirements.
If you need assistance with designing your sticker, let us know, as we provide a free artwork service. Just explain your opinion about what you want.
We take minimum orders of 250 stickers with a 1-2 days turnaround, or 3-5 days depending on the quantity required after design approval and payment. Order stickers online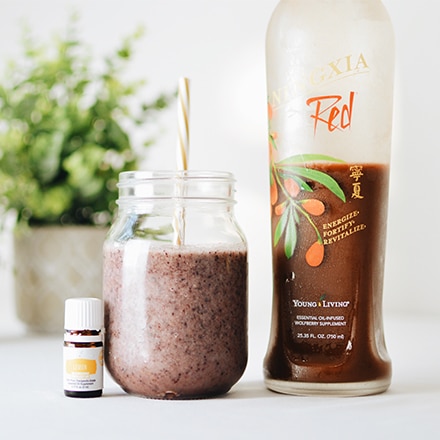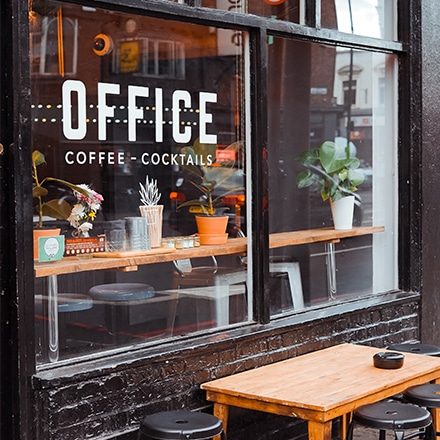 Subscribe To Our Latest Offers
Get updates and Order when the sticker sale is on