The Best Quality Paper Stickers Printer In Australia
Paper Stickers or Labels are a cost-effective and stylish option to complement your product positioning strategy by making your gourmet, boutique or artisan goods stand out from the crowd.
Paper Stickers look great on craft products, shopping bags, party favours, and can be used as product information stickers. When used for marketing purposes, they will sharpen and enhance your professional brand.
They are printed on self-adhesive, white gloss paper and are for short term use. Paper Labels are used primarily indoors, but don't let this stop you from labelling your homemade jams, sauces or condiments to be sold at those outdoor markets.
Paper Labels are scratch resistant and come in a range of shapes printed on a sheet of paper. Shapes include, oval, circle, square, or rectangle. They range in size, as per the size chart.
And, if preferred, custom size labels can be printed. Just let us know your customization requirements.
We take minimum orders of 250 stickers with a 1-2 days turnaround, or 3-5 days depending on the quantity required after design approval and payment.
If you need assistance with designing your sticker, let us know as we provide a free artwork service. Just explain your opinion about what you want.

So, what are you waiting for? ORDER NOW! and Get all your extremely good quality stickers from BoingBoing.com.au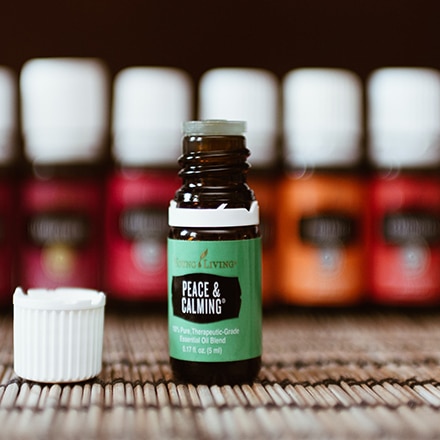 Subscribe To Our Latest Offers
Get updates and Order when the sticker sale is on