The Best Wedding Stickers Printer In Australia
Wedding stickers are used to create a full bridal package that your guests will remember long after your special day. So, Why not begin the adventure by having specially designed stickers reflective of your personal style and use them as a complement to your wedding invitations?
Either attach them to the invitation itself, or RSVP card, or use them as an envelope seal. Moreover, to further your unique theme, you might use the stickers to add personality to your table or seating cards, or by adding a special touch to your wedding favours and thank-you cards.
Furthermore, They are also suitable for your gift boxes, mason jars, candles, or used on favour tags, coasters, plastic or paper bags, or for those extra-special guests – stick them on the personalised CD or DVD of your big event.
There's really no limit to how you might use wedding stickers. Therefore, They come on a sheet of paper and can be shaped as oval, circle, square, or rectangle. They range in size, as per the size chart. If preferred, custom size labels can be printed. Just let us know your customization requirements.
We take minimum orders of 250 stickers with a 1-2 days turnaround, or 3-5 days depending on the quantity required after design approval and payment.
If you need assistance with designing your sticker, let us know as we provide a free artwork service. Order stickers Online.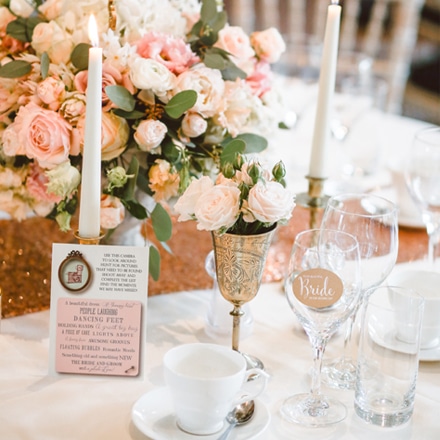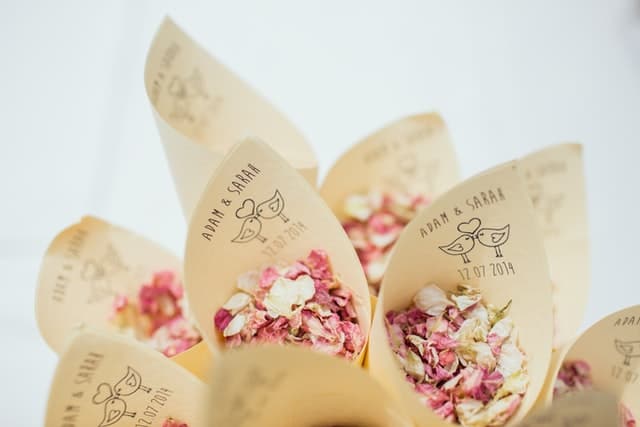 Subscribe To Our Latest Offers
Get updates and Order when the sticker sale is on