The Best Matte Silver and Gold Stickers Printer In Australia
Our Silver Vinyl Stickers and Gold Vinyl Stickers are cute, seriously slick, and affordable. Moreover, Their deluxe appearance expresses a classic, luxurious feel that will make your business the vanguard of professionalism and style.
These Stickers are very thin, shiny vinyl stock, commonly used for labeling and gift-wrapping, that will bring attention to your branding. Likewise, If there is a specific concept you want to achieve with our Silver Vinyl Stickers and Gold Vinyl Stickers, tell our team of experts at BoingBoing.com.au. They are ready to get your job done perfectly.
Silver and Gold stickers are a sophisticated way to highlight your superior attention to detail and provide a touch of class to your products or marketing.
Moreover, These eye-catching stickers can be used in several ways, to label products, such as health supplements, gourmet food, and dairy products, cleaning products, perfumes, medic alert labels, book covers, coffee, and tea labels. On the other hand, they can provide a special touch to an important corporate event, book launch, or wedding.
These easy-peel labels are printed on gold and silver matte vinyl. They are scratch and UV resistant and can be used both indoors and outdoors.
Furthermore, They come in a range of shapes printed on a sheet of paper. Shapes include oval, circle, square, and rectangle. Also, They range in size, as per the size chart. If preferred, custom-size labels can be printed. Just let us know your customization requirements.
We take minimum orders of 250 stickers with a 1-2 days turnaround, or 3-5 days depending on the quantity required after design approval and payment.
If you've already got a design for a sticker, we are happy to print it out for you. Also, if you need assistance with designing your sticker, let us know as we provide a free artwork service. Just explain your opinion about what you want.
So, what are you waiting for? ORDER NOW! Get all your perfect quality stickers from BoingBoing.com.au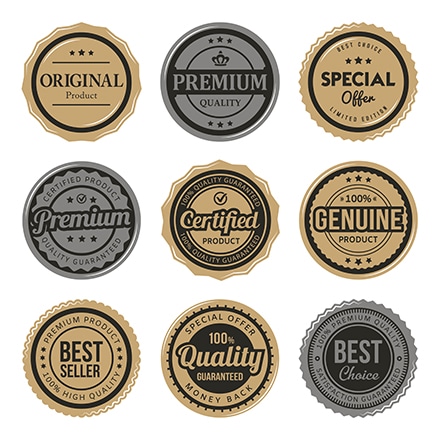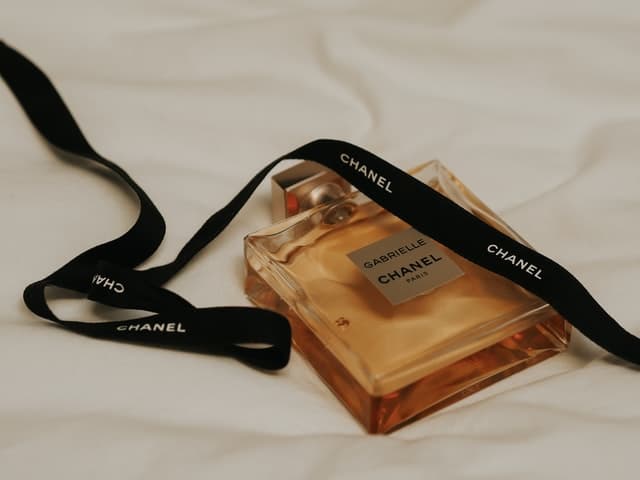 Subscribe To Our Latest Offers
Get updates and Order when the sticker sale is on