The Best Quality Blockout Stickers Printer In Australia
Block out stickers are opaque and backed with a grey or black film that obscures anything from showing through. They are effective on real estate signs, but also are used as small banner stickers. Block-out labels are used to block out or cover up something that is printed underneath.
Simply place the block-out-sticker on material where you want to change the content but don't want to do a whole new print run, like on a menu, event poster, brochure, or letterhead.
The material used is a self-adhesive, high quality vinyl that can be used on any indoor or outdoor surface. Good ink absorption, which ensures good printing quality. Durable in weather like rain, wind, frost, sun exposure. Easy to clean, cut, connect, and install. The stickers usually last anywhere from 1 to 3 years. Those Stickers can be customized exactly to the any shape and any size you need. Just let us know your requirements.
If you've already got a design for a sticker we are happy to print it out for you, but If you need assistance with designing your sticker, let us know as we provide a free artwork service. Just explain your opinion what you want.
We take no minimum quantity of stickers with a 1-2 days turnaround, or 3-5 days depending on the quantity required after design approval and payment.
So Why late? ORDER NOW! our extremely good quality Block out stickers from BoingBoing.com.au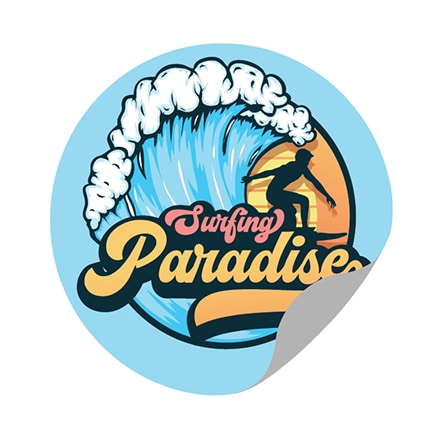 Subscribe To Our Latest Offers
Get updates and Order when the sticker sale is on