The Best Quality High Tack Stickers Printer In Australia
High tack custom labels  are perfect for heavy machinery used on construction sites, or the concrete walls at medical centres, or on equipment for water-based sports, like kayaks, boats, and oxygen tanks. You can even stick one on your curb-side wheelie bin.
All of our high tack printed stickers and labels can be cut to any shape or size, and can also include perforated cuts for tamper security. So you have complete control in how your labels will look. 
High tack stickers can be stuck to any rough surface including metal, concrete, wood, hardy plastic and will last a very long time, sometimes never coming off. They are scratch and UV resistant, are waterproof and will withstand harsh climates. Our vinyl hi tack custom labels are printed on high-quality outdoor PVC vinyl and are built to last. Eye-catching and bold vinyl hi tack stickers are versatile. They can be printed digitally, in a huge variety of  size or a customized shape to suit your requirements. Just let us know what you require.
If you need assistance with designing your sticker, let us know as we provide a free artwork service. Just explain your opinion about what you want.
We take minimum orders of 250 stickers with a 1-2 days turnaround, or 3-5 days depending on the quantity required after design approval and payment.
So, what are you waiting for?ORDER NOW! and Get all your extremely good quality stickers from BoingBoing.com.au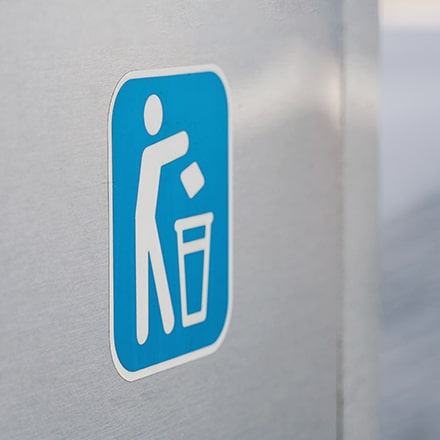 Subscribe To Our Latest Offers
Get updates and Order when the sticker sale is on