The Best Quality Large Vinyl Stickers Printer In Australia
We do rectangle Large Vinyl Stickers such as 1000mm x 1000mm, 1300mm X 4000mm, 1300mm X 1300mm etc..
Large Vinyl Stickers clearly and colorfully advertise the name of your business, brand, or can be used to show your products in an appealing and eye-catching way. With the use of our advanced printing technology, large vinyl stickers effectively market your products or services to your customers in true to life photographic style. Further, the colors are vibrant and the whites are glossy.
Our Large custom decals are digitally printed in full color on a wide variety of materials. You can effectively draw people to your shop-front window with creating striking photographs of the products inside, or you might choose to print only lettering and make your window promotions stand out.
Material selection includes: Two types of white gloss vinyl in either 1-3 years longevity or 3-5 years. The 3-5 years vinyl is perfect for outdoor use. Two types of white matte vinyl in either 1-3 years longevity or 3-5 years. Clear vinyl with a 3 years longevity. Clear vinyl is excellent when you need to stick your graphic or letter to the inside of a window.
We take a minimum of 3 stickers per order. Turnaround is 1-2 days, or 3-5 days depending on the quantity required after design approval and payment.
If you need assistance with designing your sticker, let us know as we provide a free artwork service. Just explain your opinion about what you want.

So, what are you waiting for?ORDER NOW! and Get all your extremely good quality stickers from BoingBoing.com.au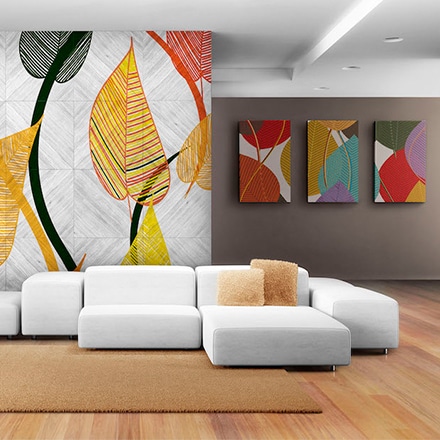 Subscribe To Our Latest Offers
Get updates and Order when the sticker sale is on