Fastest Sticker And Label Printer In Australia
Fastest Cheap Sticker & Label Printer in Australia!
We offer the lowest prices cheap sticker and label printing in Australia. However, the lowest prices does not mean the lowest quality.

We maintain the highest standard of quality of the stickers and the labels we manufacture, and we only use the standard raw materials and cutting edge printing technology.


We mainly cater to small to medium size businesses in Australia, so we have implemented shared management practices cutting the cost of production. 
For example, we leverage bulk buying to cut the cost of raw materials. And we have invested in cutting edge printing technology, which increases the efficiency of production and lowers the maintenance cost. 
During this highly volatile post pandemic era, we made a conscious decision to keep our prices unchanged. We are aware most of our competitors are increasing their prices to deal with the loss during the pandemic.

Since we mainly serve small to medium size businesses, we have decided to keep our prices the same. That way we believe we can not put an extra burden on our loyal existing customers and serve businesses who are struggling due to the hit of the pandemic.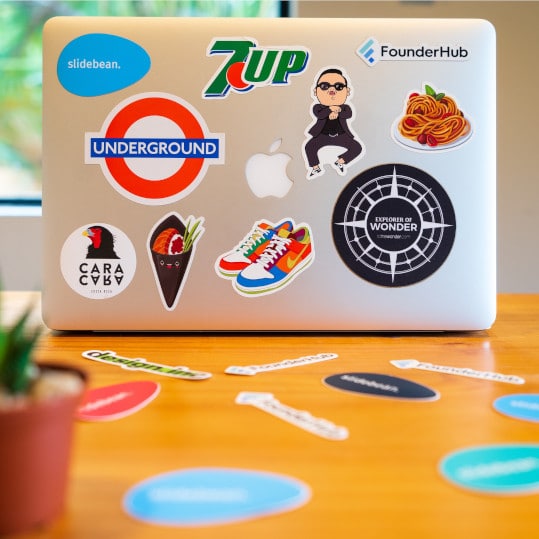 Subscribe To Our Latest Offers
Get updates and Order when the sticker sale is on