The Best Quality Candle Stickers Printer In Australia
Candle stickers provide nearly as much delight as the actual candle itself. When a beautifully designed sticker is attached to the candle's container or wrapping.
While the candle label offers light and sometimes a delicious scent. And The sticker often provides the aesthetic pleasure which draws in the buyer, as a candle is a thing of beauty pleasing to the senses. Furthermore, candle stickers are a popular gift and have been used significantly as wedding guest favours or thank-you gifts to clients.
Moreover, candle stickers can also be used for many other items such as soaps, lip balm, body wash products, shampoos. Also, they are printed on high-quality, heatproof vinyl using advanced printing technology. Likewise, they use scratch-resistant inks. Thus ensuring your candle labels remain forever beautiful and long-lasting.
However, if you need assistance with designing your sticker, let us know as we provide a free artwork service.
We take minimum orders of 250 stickers with a 1-2 days turnaround, or 3-5 days depending on the quantity required after design approval and payment. Order stickers online.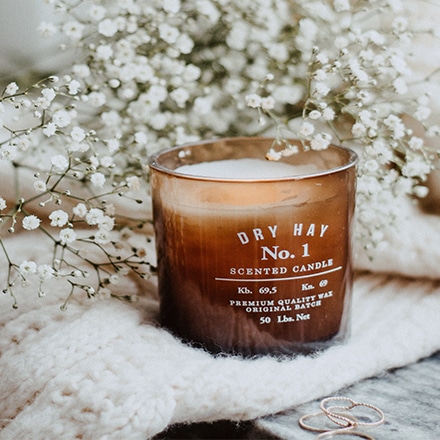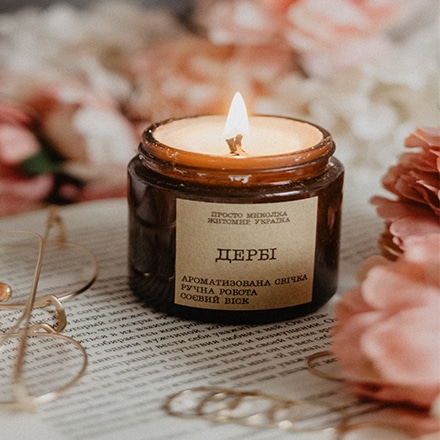 Subscribe To Our Latest Offers
Get updates and Order when the sticker sale is on