The Best Quality Die Cut Stickers Printer In Australia
Die Cut stickers traditionally were cut into squares, ovals, rectangles, or circles. However, since laser technology has advanced within the printing process, custom stickers can also be cut to the exact shape of your image or graphic. 
When stickers are cut into specific shapes, they add interest and intrigue to your product, branding, service, or group. 
Any sticker is fun to have, but die cuts stand out amongst the rest because the sticker becomes a unique and memorable representation of your brand. Furthermore, these stickers are an excellent tool for tagging your products or using them as marketing material to give away at trade shows. 
Moreover, Die cut stickers add that unique element of loyalty to any service business. Also, they almost feel like a gift when handed out to your customers. Any service or product-based industry would benefit from providing and using custom-shaped stickers. They're fun and a little quirky too. 
These Vinyl stickers can be printed onto all available materials and printed into any size, design, or shape. Also, they will make a dynamic statement for your business. You get to choose if your design has a border or not. 
Moreover, these Vinyl Die Cut Stickers will stand-alone, or you can stack them up on a counter at your jewelry store, restaurant, or any other brick-and-mortar business. Stick them in a basket, or hang them on the wall with a pegboard for a great display. People love stickers!
We take minimum orders of 250 stickers with a 1-2 days turnaround, or 3-5 days depending on the quantity required after design approval and payment. 
If you need assistance with designing your sticker, let us know as we provide a free artwork service. Order stickers online.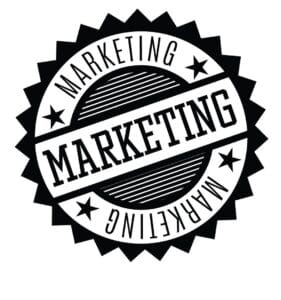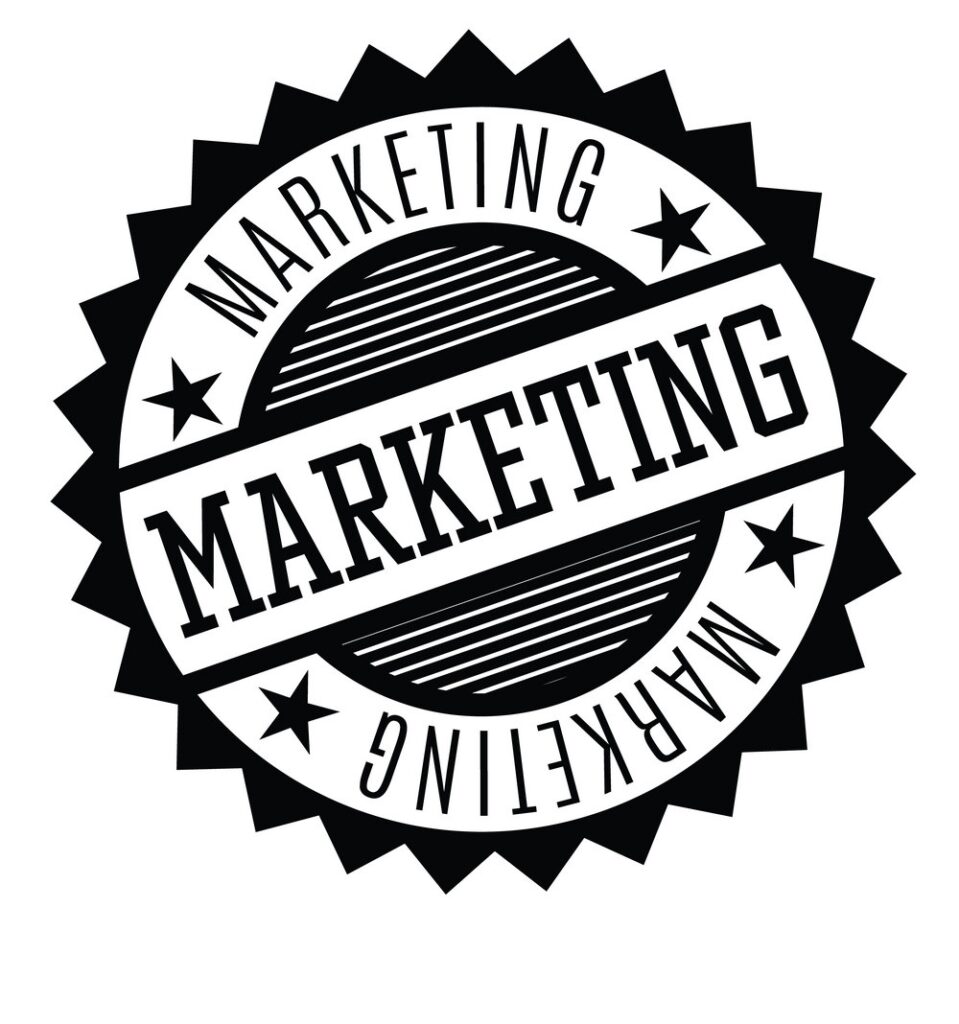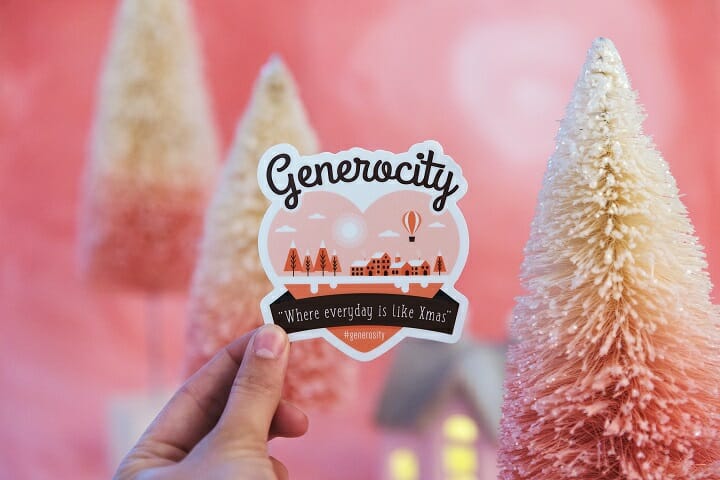 Subscribe To Our Latest Offers
Get updates and Order when the sticker sale is on