The Best Quality Wall Stickers Printer In Australia
Wall stickers are a fun way to add personality to your home or business environment. You might not be an artist, but a wall sticker certainly brings some colour and creativity into your space. 
In a business environment, you might choose to create a feature wall in the workshop, or showroom. Or, in your home, rather than using wallpaper to create those feature walls, you might use a combination of themed wall stickers, instead.  
And what about the kids' bedrooms? Perhaps zinging up them up with a quirky height chart, or a tree swing, or even some simple birds and butterflies might bring nature's charm inside with ease.
Wall stickers come in a variety of sizes and could potentially take up 2 meters of wall space. The maximum size is 2 meters x 1 meter. Or, you might prefer the creative adventure of visually piecing designs and images together to create your own unique art wall.
The material used is gloss, matte, white or clear vinyl. With the options of longevity being 1-3 years, or 3-5 years. Wall stickers can be used either indoors or outdoors, and are best stuck to smooth, clean non-porous surfaces.
There is no minimum quantity on wall sticker orders. Turnaround is 1-2 days, or 3-5 days depending on the quantity required after design approval and payment.
If you need assistance with designing your sticker, let us know as we provide a free artwork service. Contact Us Now!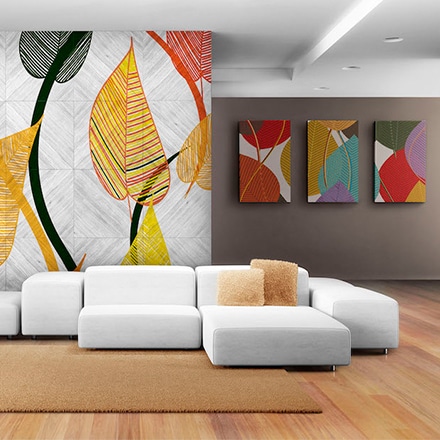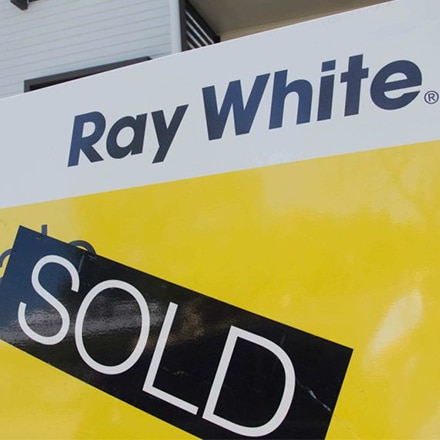 Subscribe To Our Latest Offers
Get updates and Order when the sticker sale is on