The Best Quality Real Estate Stickers Printer In Australia
Attractive FOR SALE Real Estate stickers also draw attention to a property, as do FOR LEASE or LEASED stickers, letting potential occupants immediately know where they stand. Also, it increases your business's reputation for clear communication and organisation.
Put Real Estate stickers on your car as a great mode of advertising for your real estate broker business and become a mobile billboard wherever you go. Slap a sticker on your laptop, cell phone, or even your key lockboxes. Other ways to use Real Estate stickers could include bumper stickers or smaller labels to use as promotional tools. Moreover, stick one on a buyer's gift or give them away as freebies at a trade show.
Furthermore, The material used for signboard stickers is a self-adhesive, high-quality vinyl that can be used effectively outdoors for 1-3 years. The materials used are weatherproof, UV, and scratch-resistant.
Real Estate stickers are customised exactly to the shape and size you need. Moreover, If you've already got a design for Real Estate stickers, we are glad to print it out for you. More than that, If you need assistance with designing your sticker, let us know as we provide a free artwork service. Just explain your opinion about what you want.
We take minimum orders of 250 stickers with a 1-2 days turnaround, or 3-5 days depending on the quantity required after design approval and payment.
Want to thank customers for their business or treat new ones to a promo gift?
What are you waiting for? ORDER NOW! And get all your perfect quality stickers from BoingBoing.com.au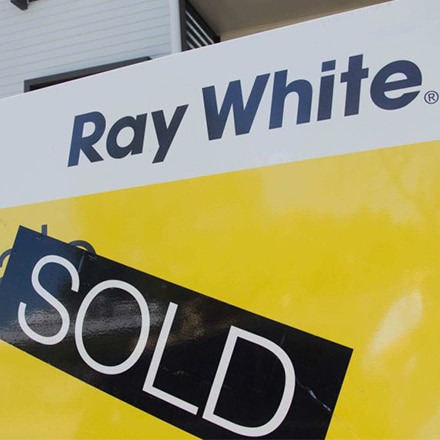 Subscribe To Our Latest Offers
Get updates and Order when the sticker sale is on