The Best Quality Window Stickers Printer In Australia
Transform your windows with our range of window stickers designs from stunning murals to colorful florals. And Bring a perfect touch of style to a window's glaze without damaging the surface or leaving a trace of sticky residue.
Moreover, our Window labels are removable, reusable, and are easy to install, and it's last for up to 3-5 years.
These Stickers are often used for application for inside windows to present information on both sides of the window. So, if you were to stand outside you would see the graphic, text, logo or sign through the window as you would if you were standing inside.
Furthermore,

These stickers are effective on storefront windows and could be used to advertise product logos or business brands, or perhaps to show shop hours. Moreover, Smaller stickers are useful for truck or car windows and are usually placed where there would be no obstruction to the driver's line of sight.
Window labels are scratch and UV resistant and weatherproof. In addition, They come in a choice of either white or clear, high-quality vinyl with two longevity options of 1-3 years, or 3-5 years. Also, stickers can either be a standard size or customised exactly to the shape and size you need. Just let us know your requirements.
We take minimum orders of 250 stickers with a 1-2 days turnaround, or 3-5 days depending on the quantity required after design approval and payment.
Therefore, If you've already got a design for a sticker, we are happy to print it out for you. But If you need assistance with designing your sticker, let us know as we provide a free artwork service. Just explain your opinion about what you want.
So, what are you waiting for? ORDER NOW! And get all your perfect quality stickers from BoingBoing.com.au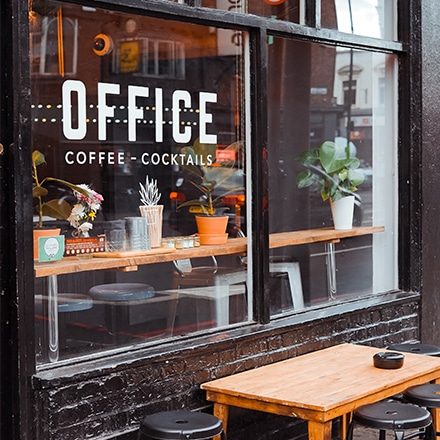 Subscribe To Our Latest Offers
Get updates and Order when the sticker sale is on